Ranch News
21st May 2020
Published on: 02 June 2020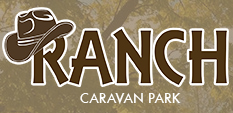 We hope you are all safe and well and have been able to get out and enjoy the sunshine.
Although we are still currently closed by law, if the situation continues to improve our sector is due to re-open in early July.
In the meantime, we are busy ensuring that the Park is ready for your return.
We will be writing to all our holiday home owners and seasonal touring customers before re-opening with further information regarding pitch fees and safety on Park.
We very much look forward to seeing you all soon.